Do You Think You Need To Lose Some Weight? Get These Top Fitness Free Apps Today And Feel The Change In Your Health!
From kids apps to professional apps, or in other words, from Weight loss applications to Anxiety, Fitness and Stress Management application, the apple store offers you many ways to improve your life.
Do you know that iPhone is not just a phone that could be used for call or SMS's only rather It's a one-stop shop which is full of amazing applications? However, I am bringing the top fitness free apps for all those who are really serious about their fitness.
What apps are the best fit for you? Do you know that downloading the right application for your smartphone is the best choice you can ever make? Though there are hundreds of apps available in the apple store but choosing the right one that really meets your need is a tough work.
Don't worry, Our focus is on the exercise / workout apps which are designed to reshape your body and keep you active. Catch up the following four Health apps.
As a matter of fact, there are outnumbered Health-related applications available in Apple store. Not all of them are free for all but still, there are hundreds and thousands of application which you can get for free. However, you may not know that your iPhone has many health apps. Now you don't the assistance of a doctor or physician for routine-based health tips and precautions.
My Fitness Pal Application:
Free to download.
Available in Apple store.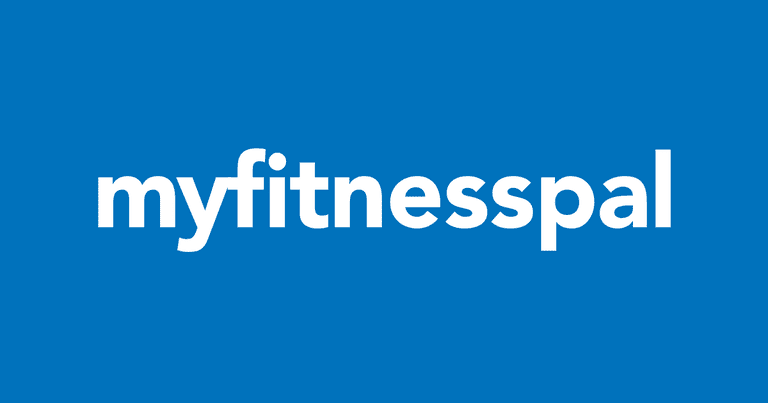 It is among the top-rated applications in the globe. You can believe in the features of this app as it has been equipped with a database which accommodates millions of Branded and Non-Branded foods and eatables. This app can be used manually to keep the log file of the daily commodity consumption. Not only it can auto-update your activities but also it keeps your running and work out details. All you need is to carry your phone so that it could accurately sync the daily records and maintain an exact calorie-count for the day.
7 minutes Workout Application:
It's totally free.
Available in Apple store.
Do you like challenges? Let me tell you that this app is really a challenging one. For fitness, you should really try this app. it has 7-minute workout training and tasks which really work to reduce your weight naturally and maintain your physical fitness. Not only it has an efficient tracking system but also awards and badges as soon as you complete the task/training or challenge. What it makes interesting is the time period which is only 7 minute. Isn't it great?
Spotify Application:
Free to download.
Available in Apple store.
There are millions of users who would be using this application because of its user-friendly interface and stunning running features inside this app. it surprisingly keeps your track record and tempo. To set your personal music library or playlist, Spotify is the best app which creates your own music library.
When you launch this app during your exercise, you would note that it has a great taste of songs selection with an amazing beat. Pausing in the middle is not necessary as this app fades new tracks in as the current one ends. It really works very well if you are serious about fitness then grab it today and enjoy exercise and music at the same time. I suggest you get the premium app if you think the free Ads are annoying. The free version comes with ads so the premium one can give you smooth services on the go.
Activity Tracker App:
Free to download.
Available in Apple store.
Don't you find Apple's built-in health apps? Don't worry because this Activity Tracker App is available in Apple store which free and easy to use. This app constantly observes and note down your steps, distances and calories burned.
You will be amazed at its features as it also keeps the record of stairs climbing and active time spent. You might be wondering what it would be needing a GPS but let me tell you that it doesn't require GPs to track your activities. It keeps a consistent record of your activities.
Leave us a comment below
comments